The Vocation Office asked us to let you know about Discovery Mission, the VBS program all about vocations! This is a 100% Catholic VBS program that teaches kids about marriage, priesthood, and religious life. It's packed with fun games, creative crafts, upbeat music and dance, and best of all, solid teaching about each vocation. Scroll down a little in this email to see what other DRE's said about last year's program. We hope you'll consider running Discovery Mission in your parish this year! God bless you! Vianney Vocations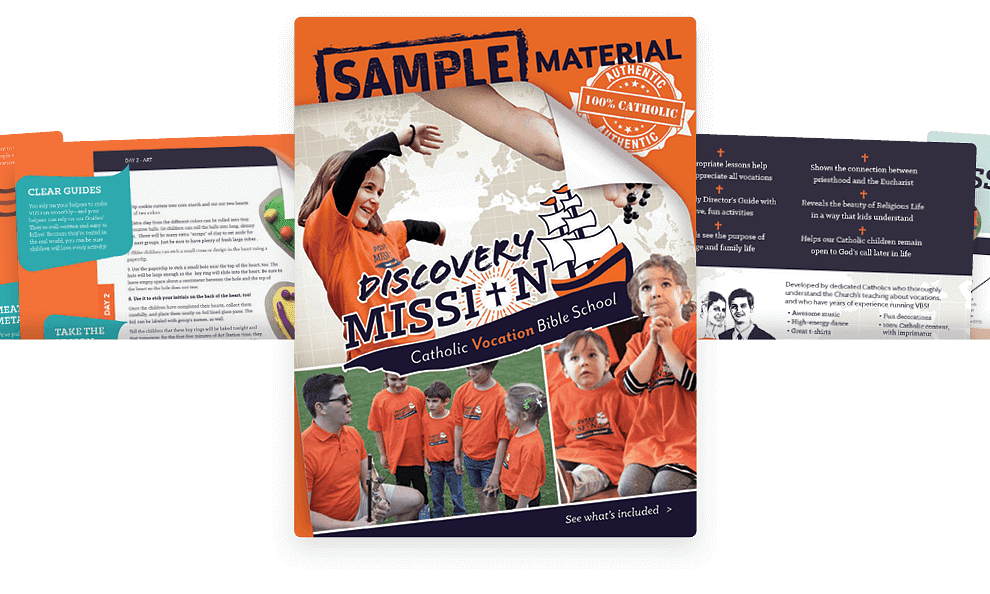 Discovery Mission Vocation Bible SchoolSolid Catholic content. Fun activities and games, with meaningful lessons about marriage, priesthood, and religious life.See Sample Content "No one wanted it to be over! Beautifully done! I have been wanting something like this to teach the children about their vocations and where God is calling them to serve! The teenagers put on the dramas & they had a ball & interacted with the younger children."PRESIDENT OF ST. SERRA CLUB OF CINCINNATI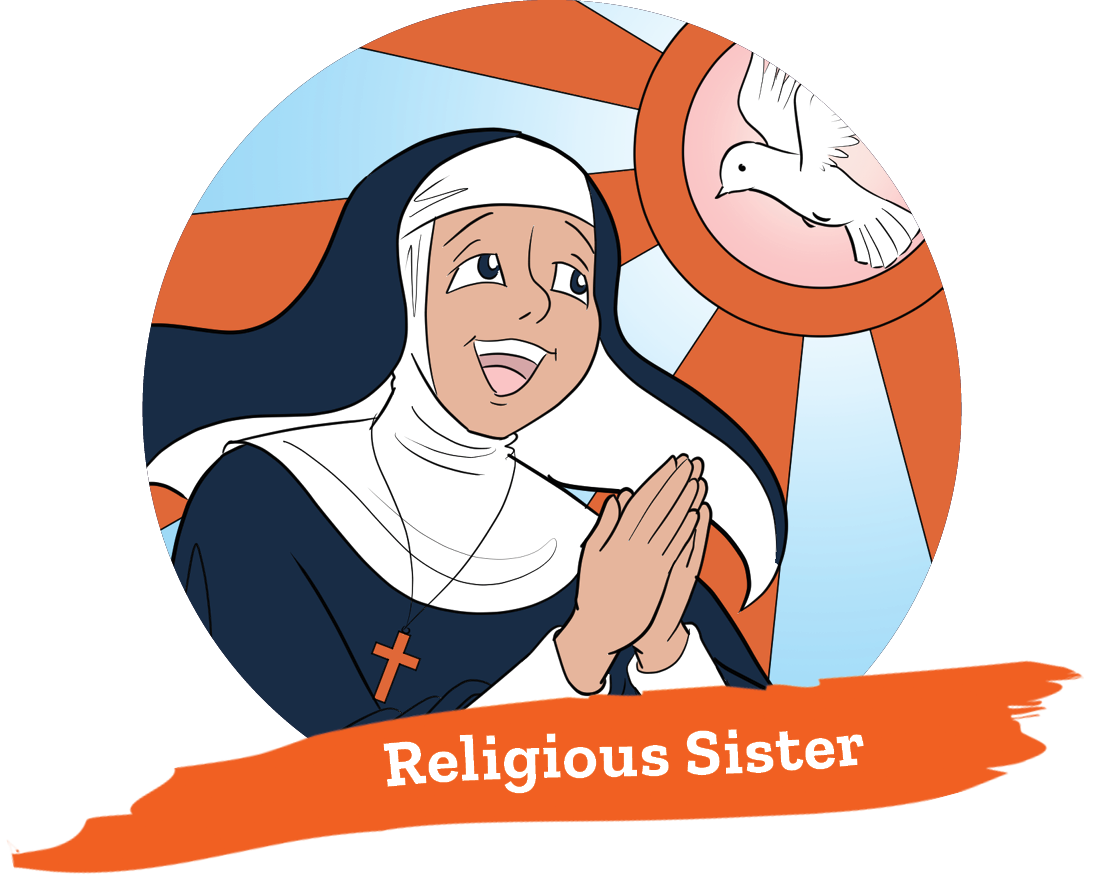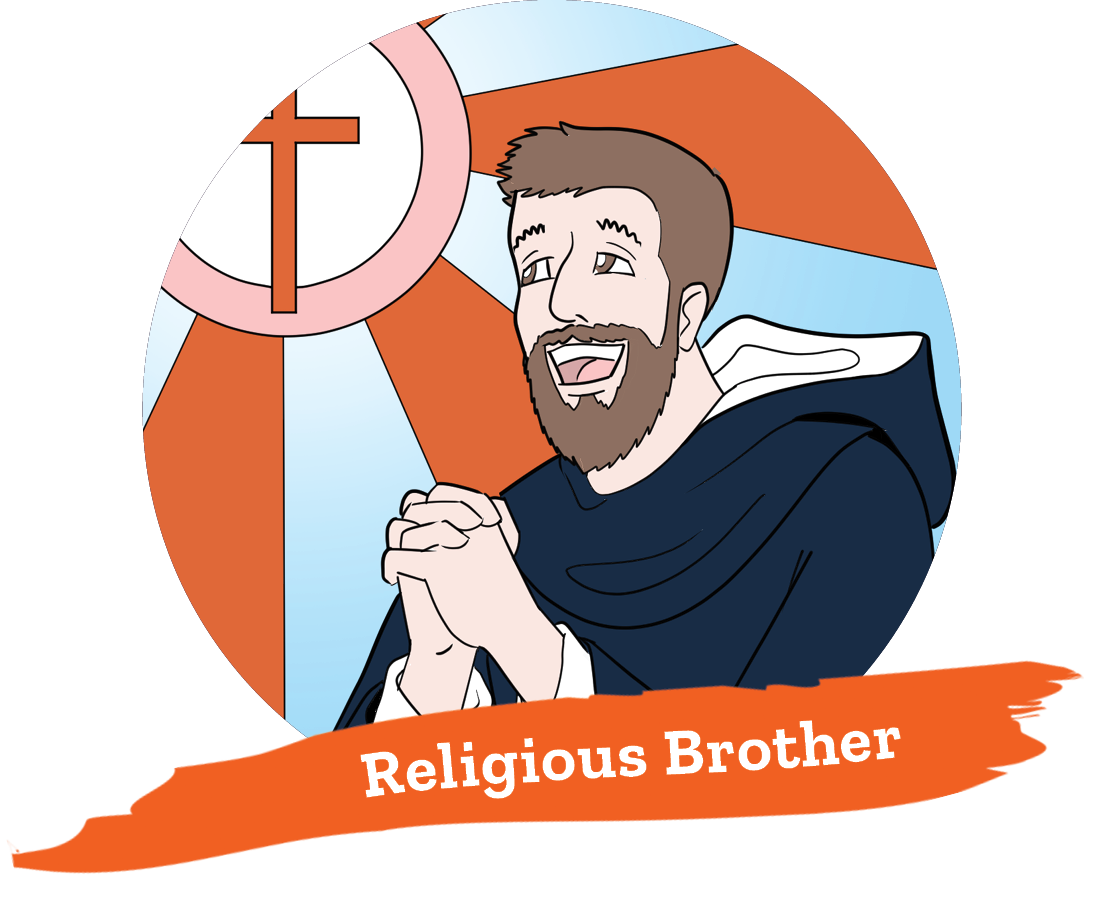 The Director's Kit includes all you need, plus access to 20 downloadable resources! • 48-page Director's Guide• Guides for Art, Prayer, Games, Role Play, and Snacks
• Upbeat Music and Dance• Vocation Posters for your Discovery Map
• Sample t-shirt, worksheets, wristbands, crafts, and moreOrder for Summer 2022 Actually 100% Catholic!Unlike other non-denominational VBS programs, which have Catholic elements "added on," Discovery Mission is Catholic from the ground up. Our unique Catholic VBS includes Marian devotion, love of the Holy Father, and Eucharistic Adoration.